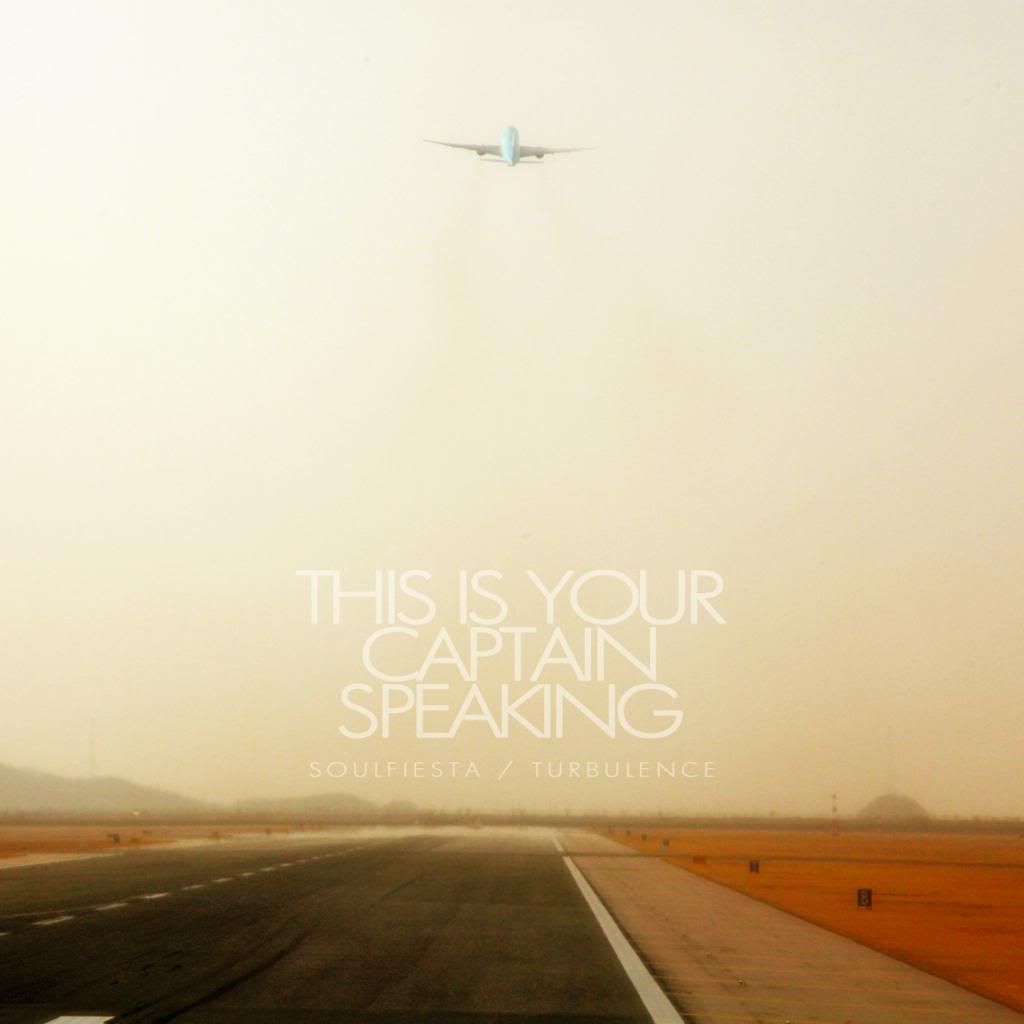 Turbulence Productions
head honcho B-Roc comes through with his debut album today, just in time for his birthday. The producer puts up an instrumental album that will take you to an eargasmic adventure and soothe your senses up to the last second.
Head here
to know what this great man's got to say, and make sure to download and listen to
"This Is Your Captain Speaking."
, make it as your gift for him on his day. Also, greet him a Happy Birthday if you can.